Industry and workforce trends continue to evolve and businesses must be flexible enough to adapt to the changes. The Rockpointe Group provides contingency search services that align with the need for a flexible and dynamic workforce.
The Rockpointe Group's search methodology separates us from others in the contingency recruiting space and ensures that you receive the focused insight and dedicated commitment to hiring success that you and your business deserve.
We understand that your needs are often time sensitive, and that requires a quick and accurate reaction without sacrificing results. Our contingency recruiting professionals engage a unique combination of data, analytics, industry experience, and recruiting expertise to help you find an ideal candidate who has the best blend between technical ability and cultural fit within the your company.
Our experience, our research, our industry knowledge, and our careful and consultative approach all work to ensure the best possible fit between our candidates and the companies we serve.
Our highly competitive fees for recruitment are earned only when our performance results in the placement of a fully qualified candidate for your position.
Client Alignment
Define job duties and expectations. Create assessment of the company personality and company culture.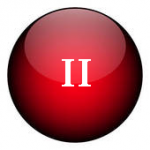 Candidate Discovery
Develop Targeted Search Strategy, Sourcing, & Preliminary Screening / Interviews.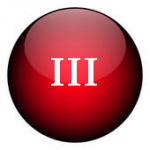 Screening & Interviews
Work with client on candidate assessments, subsequent interviews, and final evaluation.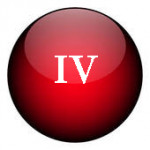 Candidate Selection
Conduct reference checks, testing, and assisting with creating / extending offer and negotiations.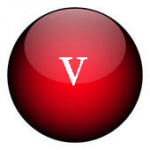 Onboarding & Guarantee
Communications and counteroffer response management with guarantee on all placements.
Contact us to discuss your needs and to get our proven process underway.